Our Courses
We are very happy to introduce many dynamic courses which includes many new and great features happy to …
Better designed programs for you
Online Availability to sources
Helping Board in your learning management
Our Teachers
We have got some best teachers available in town who can help you to polish your skills as much as you can …
Better designed programs for you
Online Availability to sources
Helping Board in your learning management
Admission Proccess
We are happy to tell you that we are accepting new addmissions for new batch so dont delay get …
Find a course best suits your skills
Attent the seminar related to that course
Helping Board in your learning management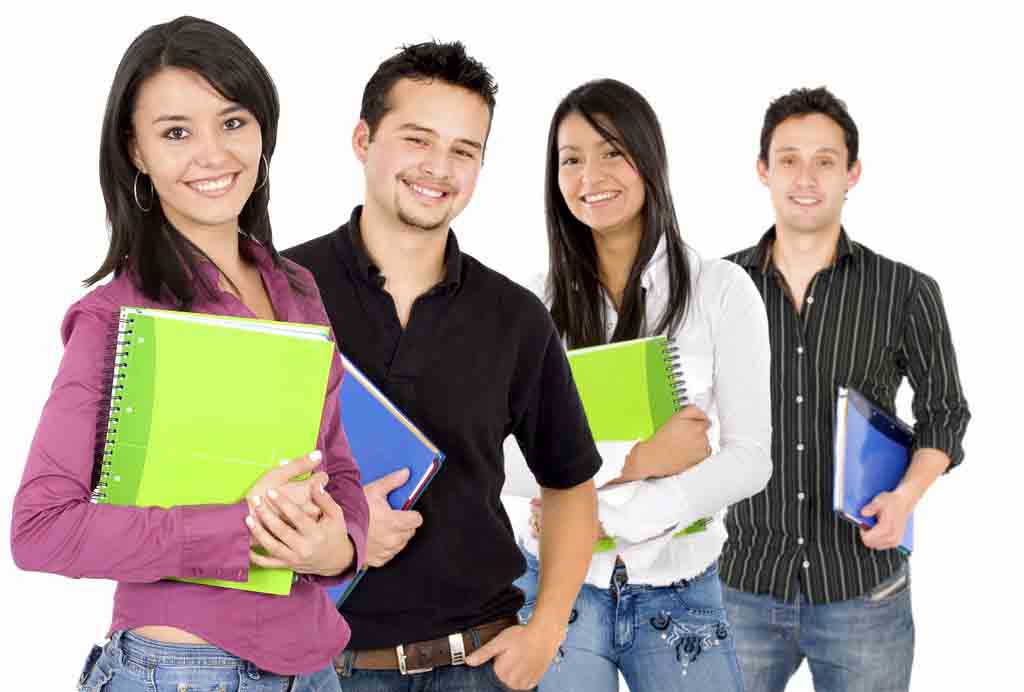 Our Courses
Find Best Course For Yourself!
Our Teachers
Some Special Teachers From The Industry!
Upcoming Events
Our Upcoming Seminars/Events Dont Miss Out!
OUR GALLERY
Some Amazing Stuff From Our Campus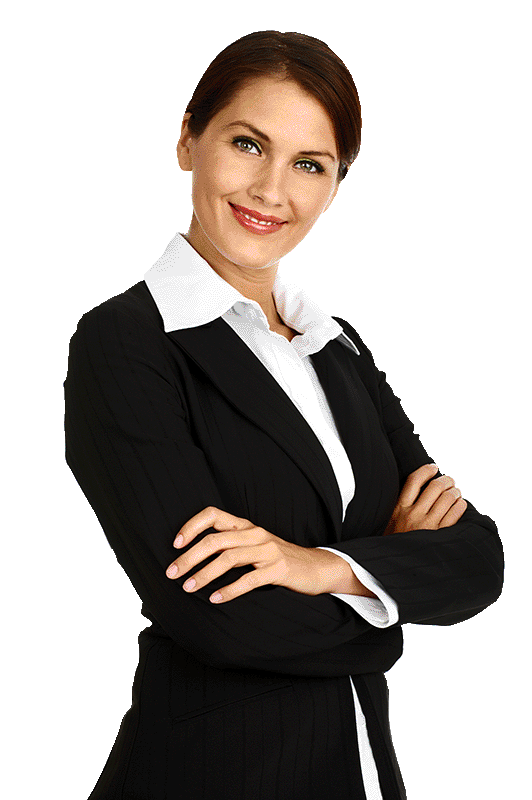 ITS EASY, ITS BRILLIANT, IT WORKS!
1
Select A Course You Like And Explore It!
Once upon a time there was a thirsty crow he flew here and there in search of water.
2
Join A Seminar To Know More About It!
But he could not find water anywhere at last he reached in a garden where he saw a pitcher.
3
Get Enrolled And Start Better Future With Us!
Thirsty Crow should Call us at: 123-123-1234 to drink water asap before all seats are reserved.
OUR TESTIMONIALS
What Parent's Say About Us?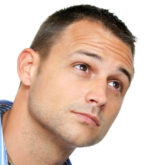 Francisco López
After graduation we were very worried about our children what he will do as he does not have any work experience but when he joined this abc institute this he became so professional! Maria Doe
Maria Jhon
Recent News
What's Going On In Our Blog?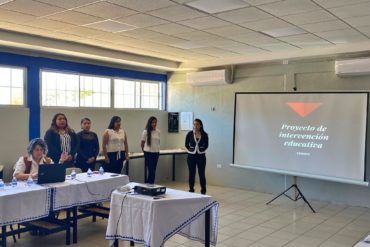 Las estudiantes del octavo semestre de la Licenciatura en Intervención Educativa Leer más»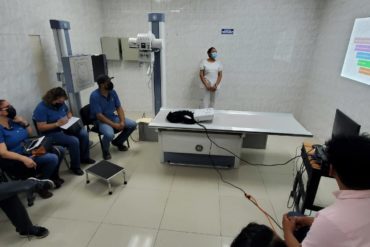 Recientemente en el Campus Nuevo Casas Grandes de la Universidad Pedagógica Nacional Leer más»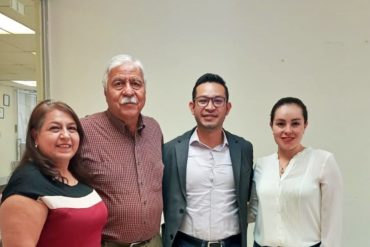 En las instalaciones de la Universidad Pedagógica Nacional del Estado de Chihuahua Leer más»
Our Partners
We Are Proudly Partner With Following Companies